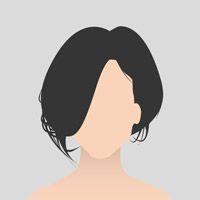 Had a very sick kitty. Came to vet check for a second opinion on the big guy and were very pleased with the results. Our buddy is doing well and we are extremely thankful we made the trip there. Vetcheck called to see how he was getting along which was a very thoughtful touch. We are now switching and making them our primary vet.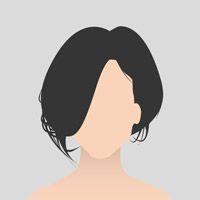 After dealing with a very sick dog all day and visiting other places for help, I'm so glad we ended up at VetCheck with Dr. Siva and Darcy. They were very kind to us, knowing we were in a precarious place with our older dog. Their exam was thorough and they explained everything fully. We had to make the difficult choice to put our girl down and their kindness and patience through this very emotional time, especially having never met us before, was exceptional. I'm a groomer and will be recommending their services to my customers. Thank you so much!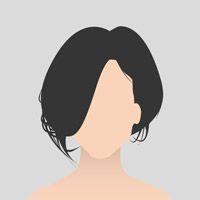 I took my Bengal cat, Lily, in to see Dr. Siva for an injury to her front paw. Dr. Siva and his staff were great with her. (She's not the best of patients!) We got into a room right away. (They have a special exam room for cats with pheromones to help calm kitty down, which is really nice.) Dr. Siva took a look at Lily's paw and clearly explained her course of treatment. He called me the next afternoon to check on her, which I really appreciated. Her paw is now fully healed and she's doing great! If you're ever in need of after hours veterinary or emergency care, I highly recommend VetCheck Urgent Care Center and Dr. Siva. They're very kind and compassionate. Evening hours are great for working pet owners and they're conveniently located right next to Uncle Bill's Pet Store, which is nice too.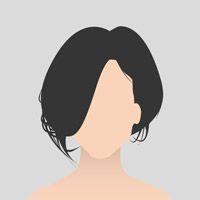 This place was down right awesome. I called and immediately got an appointment for my new puppy who had not been vaccinated yet.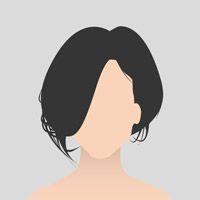 Highly recommend if you need urgent care for your pet! When I was worried about my cat Max, I called and they were able to see us as soon as we got there.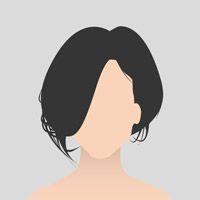 My experience with Dr. Siva at VetCheck was great! My wife and I have been planning a trip out of town and one of our dogs had something going on with his ear so last night at 9:00 PM I was able to stop in and Dr. Siva quickly diagnosed that he had an infection in his ear and he treated it.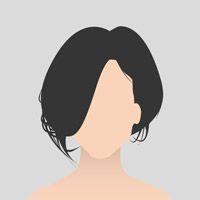 I took my German Sheperd in there this evening. The initial cost of the visit is super reasonable..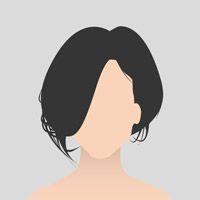 Great facility, CONVENIENT hours and overall great experience. We had reason to believe our 7 mo old puppy had gotten into something he shouldn't have.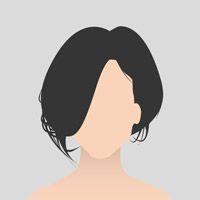 They were able to get us in right away when we needed a last minute check up for our dog.
We brought our baby here last night after either a bite or a sting. They showed love and compassion the entire time.
took three of my dogs (smallest at 60lbs) in here at the same time for a normal checkup and vaccines. The staff made me feel very at home along with making all 3 dogs feeling that way.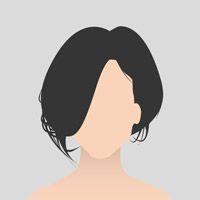 They were wonderful! Everyone was so friendly and helpful. I had a lot of questions and they took the time to answer all of them. We are lucky to have Vetcheck right down the street!
Everyone at VetCheck is wonderful and they graciously welcome you and your sick pet.
Love the cat friendly practice. My normally skiddish cat calmed down quickly and seemed as comfortable as he could be in such a new environment. This little extra helped us both feel better right away!
I took our sick dog in to get checked out, and the staff was great with both of us! I really appreciate everything that they did for our family pet. I highly recommend them.
Awesome staff and Doctor, will be transferring both my dogs here for any future vet appointments. Very reasonably priced and great weekend hours. Would Highly Recommend.
We are so thankful for Dr. Siva and his incredible team! They saved our sweet pup Kota's life today. My husband and I were extremely worried when our almost year old pup was acute vomiting all over our home.
Everyone was so helpful and friendly! I can't believe we have lived in Noblesville for 10+ years and are just establishing care with them! Highly recommend them for your fur babies.

​​​​​​​Submit Your Review!

​​​​​​​Or Submit a reivew here: