Compassionate Pet Euthanasia
One of the most difficult decisions you can make for your pet is the decision to have them humanely euthanized. However, pet euthanasia is also often the most compassionate choice you can make if your loved one is elderly and/or terminally ill or injured. At VetCheck Urgent Care Center in Fishers, we understand that your pet is also a member of your family. We'll be here to support you and help you make the best choices for their well-being.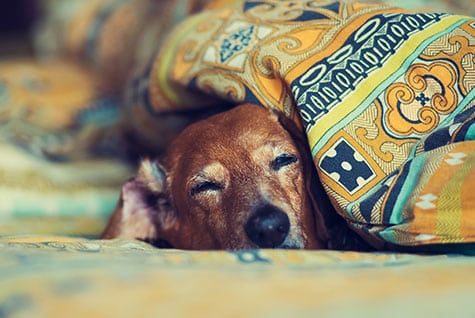 Offering Comfort to Pets and Their Owners
Dr. Siva and his team will do everything they can to make your pet's passing peaceful and private for all involved. We want your pet to be as comfortable and relaxed as possible in their final moments, and you should be able to spend as much time as you need with them during those moments. For additional privacy, we have a private consultation room with a separate entrance and exit so you do not need to walk through the lobby.

If you have any special requests at this time, we will do our best to fulfill them. Furthermore, we will help you with after care decisions regarding your pet's remains and any keepsakes you might like to remember them by.
Consult With Us
If your primary veterinarian is unavailable and you're concerned that your pet is approaching the end of their life, we invite you to consult with us. Saying goodbye to a pet is never easy, but we can help you make the most informed decisions in favor of your pet's health and well-being.