If you're looking for a safe, secure, and friendly environment to board your pet, look no further than VetCheck Pet Urgent Care Center- Fishers' doctor supervised dog and cat boarding facility. Our boarding facility puts your pet right next door to his or her doctor and medical records, giving you peace of mind.

Whether it's for doggie daycare or an extended stay, when you leave your dog or cat with us, you can rest assured your pet is in good hands. From the daily exercise to the prescription diets, to the loving care and personal attention of our technicians, your pet's boarding experience is the next best thing to being at home. Come tour our kennel and meet our staff, and see for yourself why VetCheck Pet Urgent Care Center is the first choice for so many local pet parents and their dogs and cats.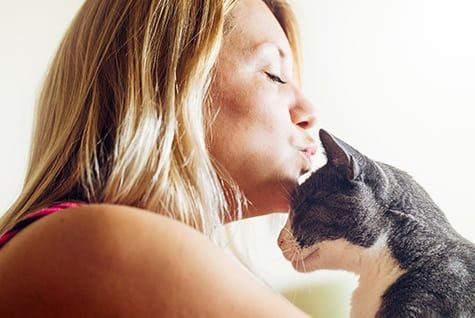 Our dog and cat boarding services include:
Drop off or pick up 7 days a week with no additional fees.

A safe, climate-controlled environment protected by a 24-hour fire, smoke, and heat monitoring service.

Separate, quiet, fear free, relaxing accommodations for cat boarding guests with spacious, multi-level cat condos.

Outdoor walks three times a day.

Indoor big dog cages.

Easy-to-digest prescription diet that's easy on the stomachs of nervous pets


Your dog or cat does not need to be a veterinary patient to stay at our boarding facilities or take advantage of our doggie daycare services. However, we do require current vaccinations for all boarding pets for their safety and the safety of other pets. For your convenience, medical procedures and examinations can be scheduled for your pet while he or she boards with us.


Vaccinations Required: (The following vaccines are also available at our hospital)
Canine Distemper/Leptospirosis

Bordetella (Must have been given within 6 months)

Rabies

Canine influenza